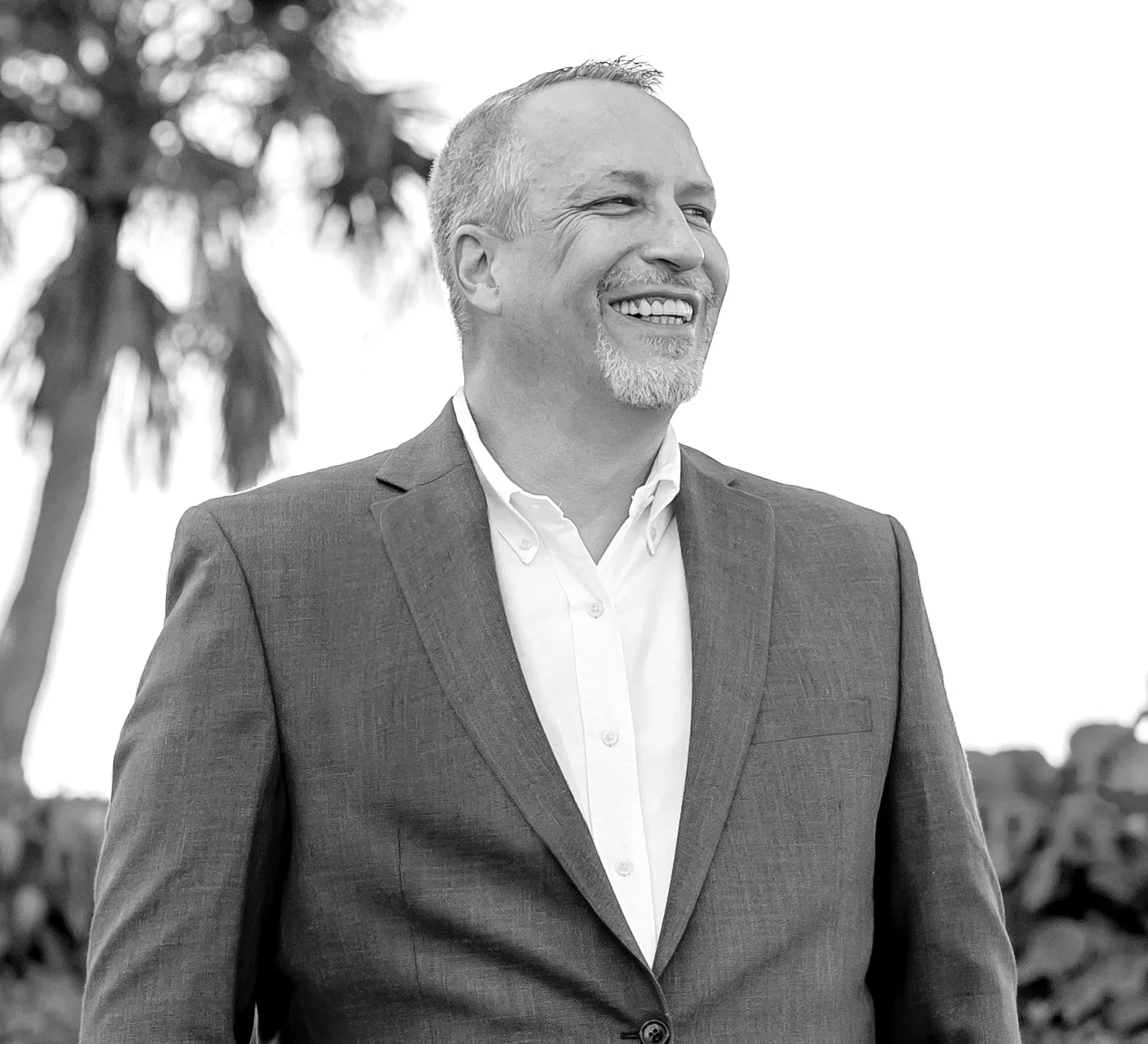 Creative Director
Design & Visual Storytelling
Global Project Management
Brand Vision Alignment
I believe in leading by building authentic relationships through transparency and communication.

I believe in fostering an inclusive, collaborative, and productive creative culture.

I believe in continuous improvement by actively designing with an insatiable desire to learn and grow.

I believe in mentoring and challenging my teams individually to achieve professional and personal growth.
I bring a vast amount of experience designing for digital and print, tech and retail, and both B2B and B2C.

I bring a fanatical affinity for brand development experienced through leading eight global rebrands.

I bring expertise in branding, marketing, advertising, and event management.

I bring a proven track record of building global creative organizations focusing on proficiency, efficiency, and performance.
Creative Direction and Strategy
Visual Alignment, Design Execution, and Brand Development
Brand Management
Development, Integration, and Adoption
Leadership and Team Building
Employee Development and Mentoring
Collaboration
Inclusion, Communication, and Building Relationships
Adobe CC
Illustrator, InDesign, Photoshop...
Microsoft Office
PowerPoint, Word, Excel, Outlook, Teams...
Organization
Structure, Process, and Standardization
When I step away from the demands of work, my heart and soul are dedicated to my wife and family – they are the core of my world. I wear the badge of an optimist with pride, always striving to unearth the silver linings in people and circumstances.
At home, I don my problem-solving hat, although sometimes I stumble – a lesson I readily impart to our children. You see, in my book, failure is a fundamental chapter of life; the ability to own up to one's shortcomings holds equal weight with giving your absolute best. I'm all about growth, learning, experimenting, and eternally refining my approach to life.
I try not to take myself too seriously, often referring to myself as a knucklehead or dopey, and I don't take anything for granted. I love playing and watching sports and laughing – lots of laughing.
Born and raised in New York, I dreaded the long winters. When my first opportunity for tropical adventure came, I jumped at it. I packed up and spent some time in Guam working as an Art Director for an Ad Agency. The best part was that I kicked off each workday as the morning DJ on the island's Classic Rock Station. So from 6 am to 9 am, I was cranking out tunes, then would bike along the beach to my job at the agency overlooking Tumon Bay – it was such a beautiful commute! The island life was incredible, but being half a world away from my family became too much after a while, so I headed home.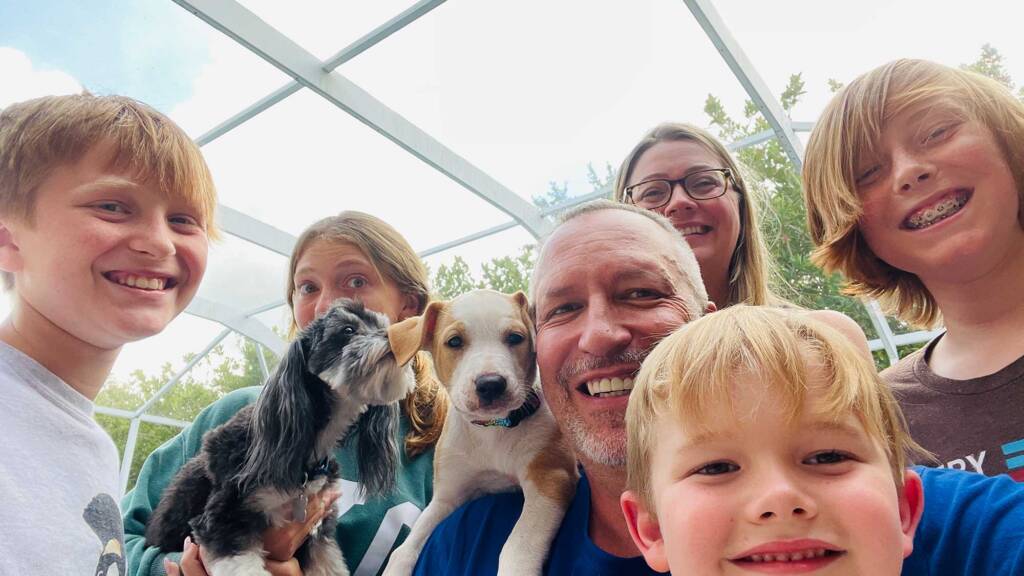 I left New York for good when I ventured off to cover the inaugural season of the Florida Marlins with a good friend. The venture didn't pan out, but I spent the greater part of a summer sitting in the press box and interviewing Major League players in the locker room after the game. Truly a dream come true. And I fell in love with the sun, beaches, and Florida lifestyle.
I also had a comic strip (Rick the Stick) that ran weekdays for a little more than three years, accumulating over 900 comics, which I've volumed into three books – specifically for the entertainment of my kids (which worked). I've illustrated three children's books of my own and another for a friend – oh, and I wrote a 125-thousand-word novel.
Today, I live in Tampa, Florida, with my wife and four kids, and it's been a doozie of an adventure.
Let's keep it going and start a real conversation. The best way to connect with me professionally is through LinkedIn. 
I'm currently involved in a few projects, but I am available for work in creative leadership, designing as freelance or contract, or in a creative organizational consultation capacity.